About Hindupat Institute of Teacher Training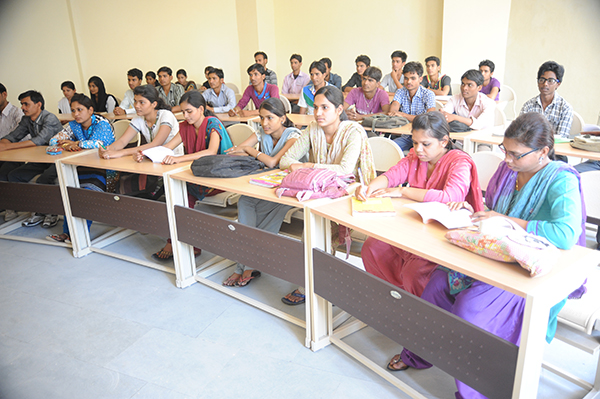 The Hindupat Institute of Teacher Training (HITT) in Raghogarh is a constituent unit of the Vijaya Educational Charitable Trust of New Delhi. It caters to education in consonance with the policy of the State Government of Madhya Pradesh. Established in 2014, HITT is a co-educational institution recognized by NCTE and affiliated to Jiwaji University, Gwalior.
The vision of Hon'ble Digvijay Singh and his son, Hon'ble Jaivardhan Singh, has now been concretized in the rural area of Raghogarh in the form of the Hindupat Institute of Teacher Training. It provides quality teacher education to improve the overall educational system. This institute has essential facilities and has undertaken various projects to develop into an elite educational institution.
Candidates who see their basic instinct in teaching may like to note that it would cater the needs of all kinds of challenged personalities for their overall development. Research and use of innovative techniques would feel at home when they join HITT.
Our objective is to mould teachers who are able to make a difference. The labs are well equipped, and the staff is excellent. HITT currently runs a one year Professional B.Ed. (co-ed) course.
Vision, Mission and Objectives of HITT
" Our vision isto meet India's growing need for effective and committed teachers, who utilize learner-centered methods. We aspire to make education accessible to all without consideration of caste, creed or gender. "
The Mission statement of the Institute is 3Ds
Dedication, Determination and Discipline.
The institute has stated following objectives
To mould the future teachers with commitment, sense of social and ethical responsibility.
To enrich classrooms with best practices.
To impart value-oriented education.
To enhance teaching and learning through the use of technology.